1112 4th Avenue
Seattle, WA 98101
206 264 6060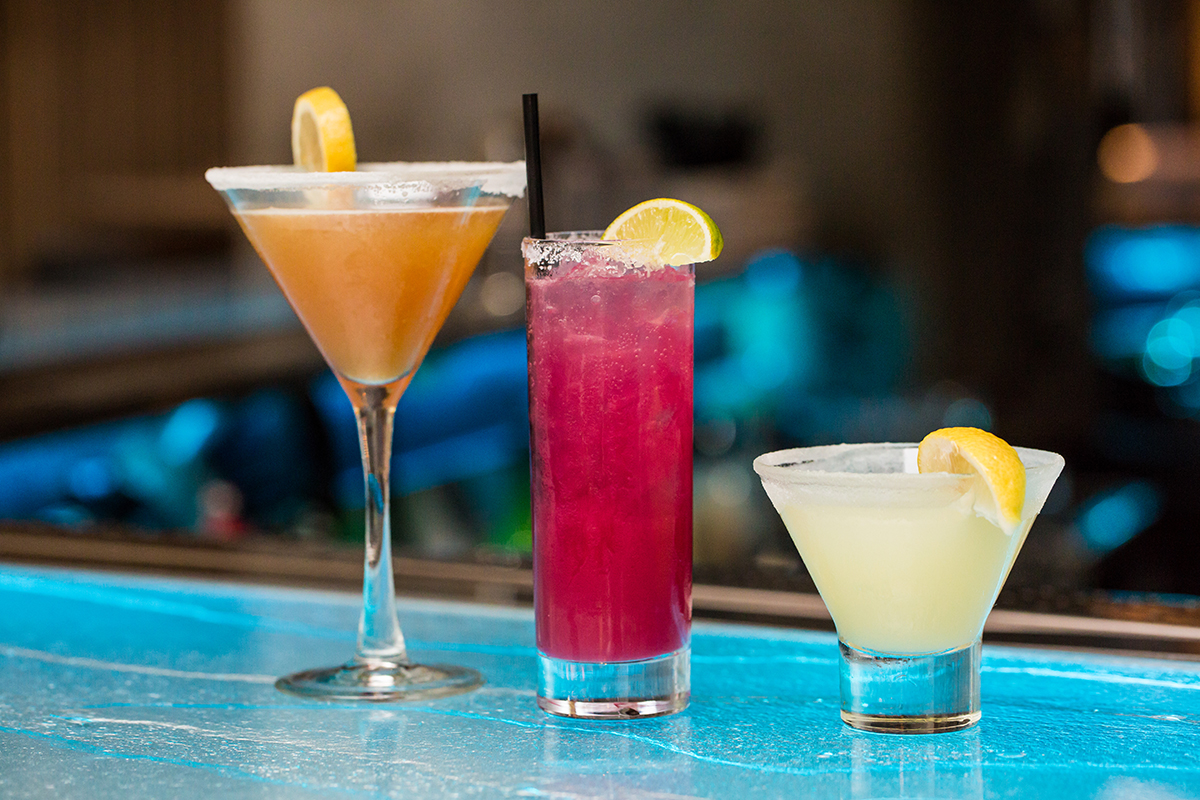 "Best Contemporary American Restaurants"
– Open Table Diner's Choice 2014
TRACE is committed to creating an enriching and thoughtful culinary experience by fusing the talent of our Hawaiian born Executive Chef, Steven Ariel's vibrant island tastes with the fresh flavors of the Pacific Northwest.
Savor Seattle's vibrant personality at TRACE, which reflects our region's commitment to traceable ingredients and sustainability. Sample offerings from an extensive list of local purveyors—including farmers, granaries, cheese makers and distillers.

TRACE Private Dining
Set your party apart in a 12–seat private dining area with a modern gaming theme, punctuated by a sleek backgammon table. The room is closed off by a sheer curtain, which allows the restaurant's energy to permeate the space yet ensures privacy.
• Cuisine: Contemporary American with a hint of Hawaiian influence
• Serving Style: A la Carte
• Chef: Executive Chef Steven Ariel
• Smoking Permitted: No
• Parking: Valet only. Fees apply. Self–parking options available in surrounding area
TRACE Restaurant Hours
Monday – Thursday: 6:30AM – 10:30AM, 11AM – 2PM, 5PM – 10PM
Friday: 6:30AM – 10:30AM, 11AM – 2PM, 5PM – 10:30PM;
Saturday: 6:30AM – 2PM, 5PM – 10:30PM Sunday: 6:30AM – 2PM
TRACE Bar Hours
Daily: 11AM – 2AM || Happy Hour: 3PM – 8PM