Pike Place Market
1530 Pike Place
Seattle, WA 98101
206.282.4422
10am – 6pm, 7 days a week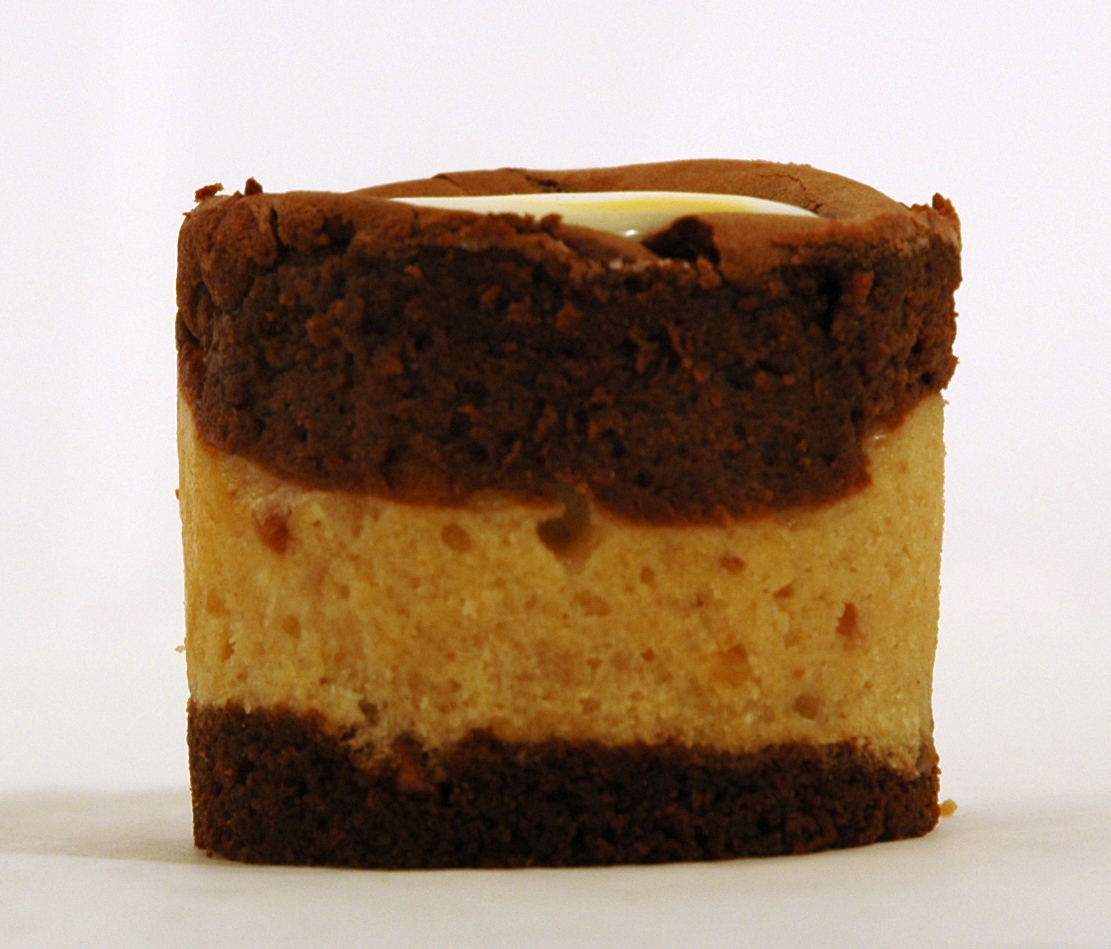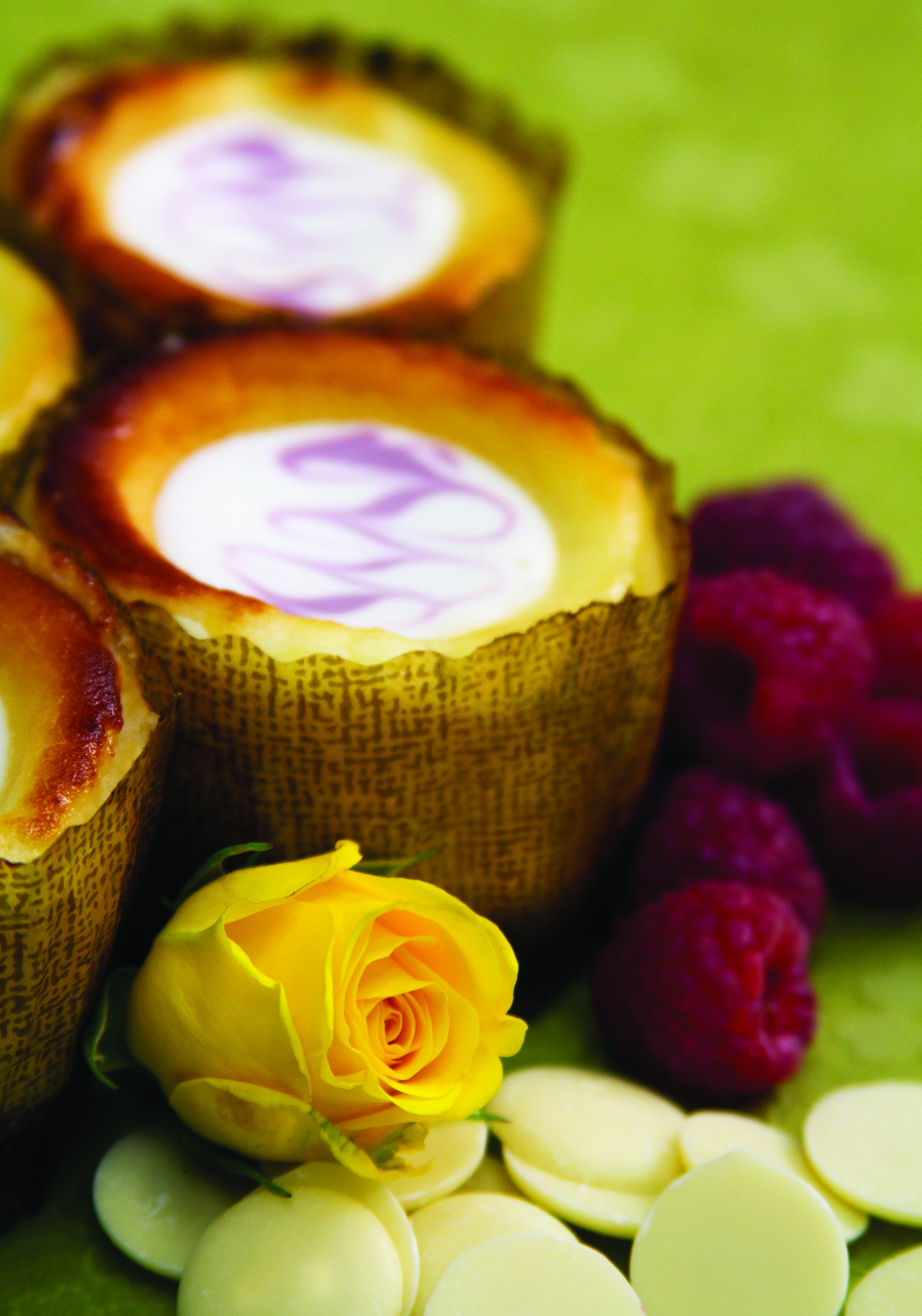 Anyone can show up with brownies, but we know
you're looking for something exciting and tasty

Tasty Cheesecake Facts ~ We use natural ingredients containing no hydrogenated oils. Our crusts are buttery, thick and decadent, and each beautiful topping has our signature–sweetened sour cream. The best part, no cutting!
Types and Styles of Cakes ~ We offer over 12 flavors of individual serving cheesecakes, as well as seasonal flavors each month. We also offer our new Über Mini Cheesecake, a bite–sized complete cheesecake.
Additional Items and Decorations ~ You are welcome to rent our silver plateau, which holds about 30 minis. Our cheesecakes display beautifully on their own.
Cost, Terms, Ordering ~ Our corporate price is $4.25 each. Minimum of 30 minis. Please allow more than 24 hours for orders of 50 or more.
Experience and Samples ~ Paul and Destiny opened The Confectional in Seattle, December 2006. Since then we've been voted Best Dessert in Western Washingtion on KING 5's Evening Magazine, on the Food Networks Unique Sweets and on TLC's Best Food Ever!

Delivery ~ We can arrange a courier or you can pick up at our Pike Place Market location.
Testimonials ~ "This was surely a welcome departure from our standard dessert of cookies and brownies. Thank you for producing such a quality product!" –Carrie Stuart, Sr. Admin. Assistant/Sales, Attachmate

IT'S LIKE EATING A CLOUD.
Event planning can fall into a "sheet cake rut". Fortunately you can choose a unique dessert. At The Confectional, we confess to being absolute chocolate fanatics. Combining chocolate with our rich, dense, baked natural cheesecakes borders on sinful.
From the finest chocolate–infused fillings, to our signature sour cream topping and decadent thick crusts, your guests will be in heaven from the very first taste! The Confectional offers another sinful option: bite–size cheesecake truffles, dunked in dark Guittard chocolate.
Contact the friendly staff at The Confectional to schedule a tasting.
We will make catering your event easy, tasty and unique!