205 108th Ave NE, Suite 100
Bellevue WA 98004
Catering Team
425.456.1892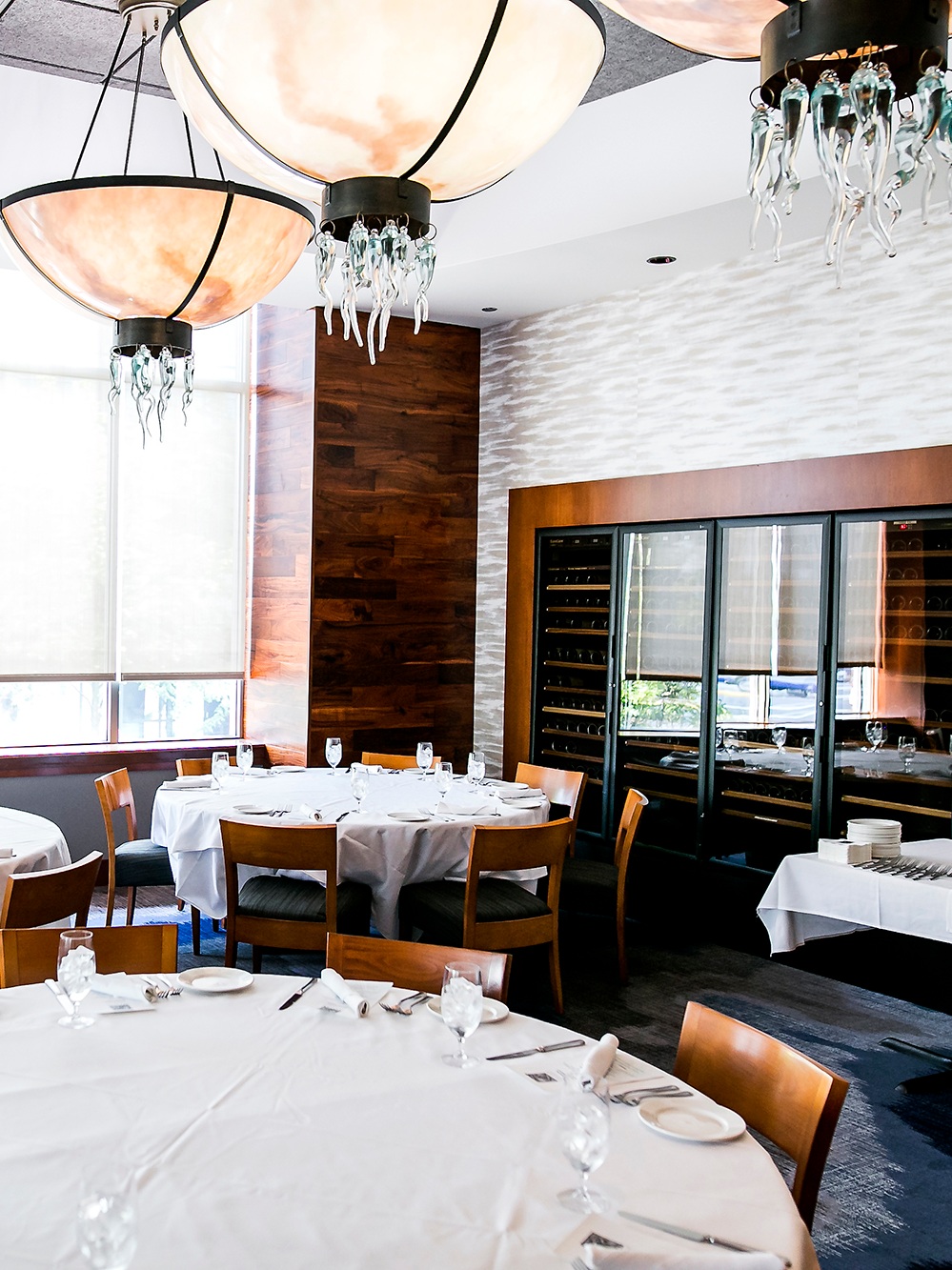 John Howie Catering offers a diverse range of chef-designed specialty menus featuring the same local, sustainable hand-crafted cuisine enjoyed by our guests at Seastar Restaurant, John Howie Steak and Beardslee Public House.
Our chefs customize each menu to the unique needs and style of each event – ranging from intimate affairs to elegant, large-scale celebrations – and specialize in culturally influenced global cuisine with numerous options for every dietary preference and restriction.
To ensure highest quality and perfect presentation, all food is carefully prepared on site and, because we hand craft everything ourselves, the possibilities are endless.
We are guest first. Exceeding our guest's expectations, every guest, every time.