4130 1st Avenue South
Seattle, WA 98134
206.932.4717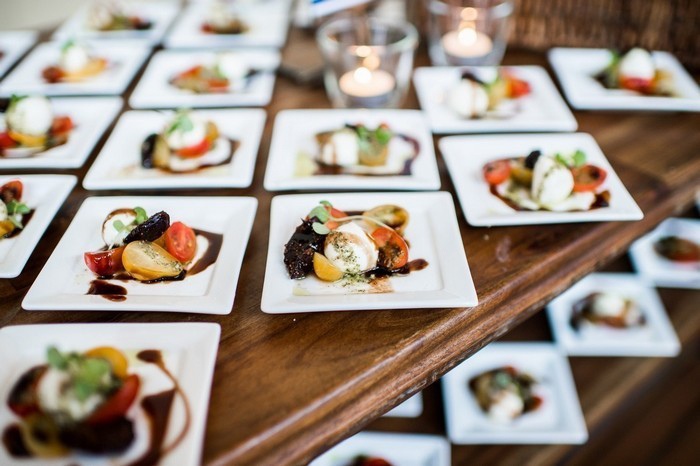 Additional Caterer Information
Your vision plus cuisine, expertise, venues, and floral & décor—
this is where it all comes together!
Get the celebration experts. Whether you're planning a festive party, an intimate gathering, or the wedding of your dreams, our talented team is here to bring your vision to life at one of our flexible venues or your location.
Get delicious flavors and amazing memories. Custom, seasonal, and inspired catering and bar service means your event will rival the best restaurants in Seattle with exceptional service and style.
Get Inspired. Custom cuisine, distinctive venues, personalized styling—they all begin with a spark of inspiration. Ready to turn your spark into a fire? We are too.
Call to book or explore your next event!
•Inspired, custom menus
•On-site preparation whenever possible
•Local, fresh ingredients
•Venues and off-site catering
•Bar service
•An expert team committed to providing an exceptional experience
Be sure to tell this business you found them at BanquetEvent.com