1759 1st Ave S.
Seattle, WA 98134
Shelby Sewell, Culinary Director & CEO
206.297.9634 Ofc M–F 9a–5p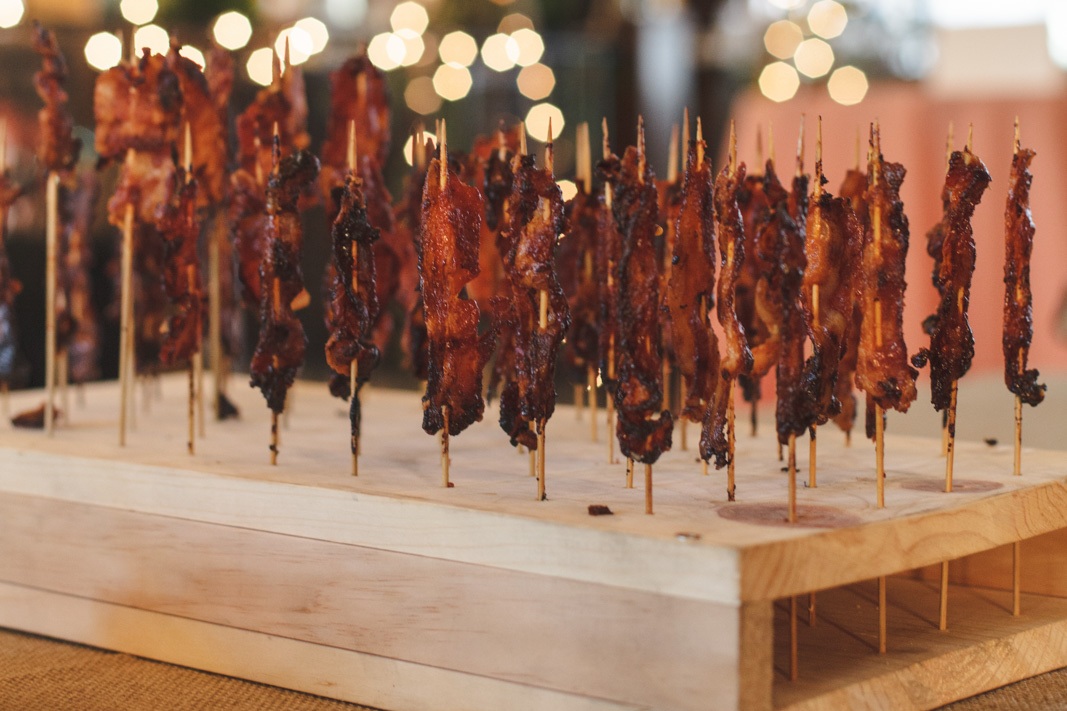 Delivering Excellence
Our philosophy is simple: your guests are our guests. We believe quality service is the result of an outstanding team. We balance professional performance with an approachable and satisfying style.
A Full-Service Experience
The Food: For us, it always starts and ends with the food. As a chef–driven company, we are characterized by our food's flavorful tastes and visual appeal balanced with our thoughtful, personalized touches. Our Culinary Director's global culinary background and over 20 years of experience provide us with an unparalleled depth of knowledge and understanding of food and its flavor potential.

The Beverages: We offer full beer, wine and hard alcohol packages along with our signature cocktail menus, featuring house-made infusions, flavorings, and garnishes, crafted with our signature culinary genius.
The Extra Mile: As a full-service caterer, we bring more than food to the table. We take care of many details and assist you in crafting your unique event. We manage everything from full rentals, floor layouts, timelines, and staffing, all to ensure your event unfolds seamlessly and professionally.

Together, we can make your event all you imagined it could be.