The Barn at Holly Farm
9515 51st Ave SE
Bothell, WA 98012
Karmel Ackerman – Barn Director
888.699.2599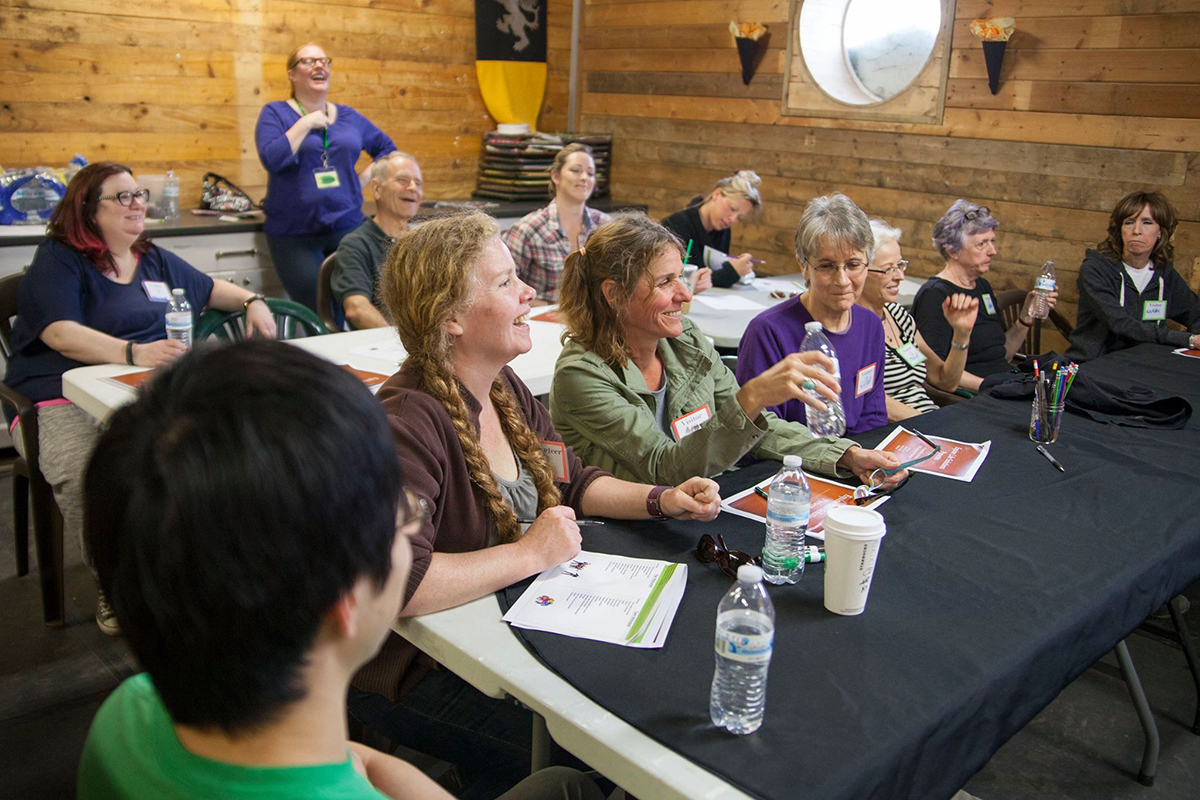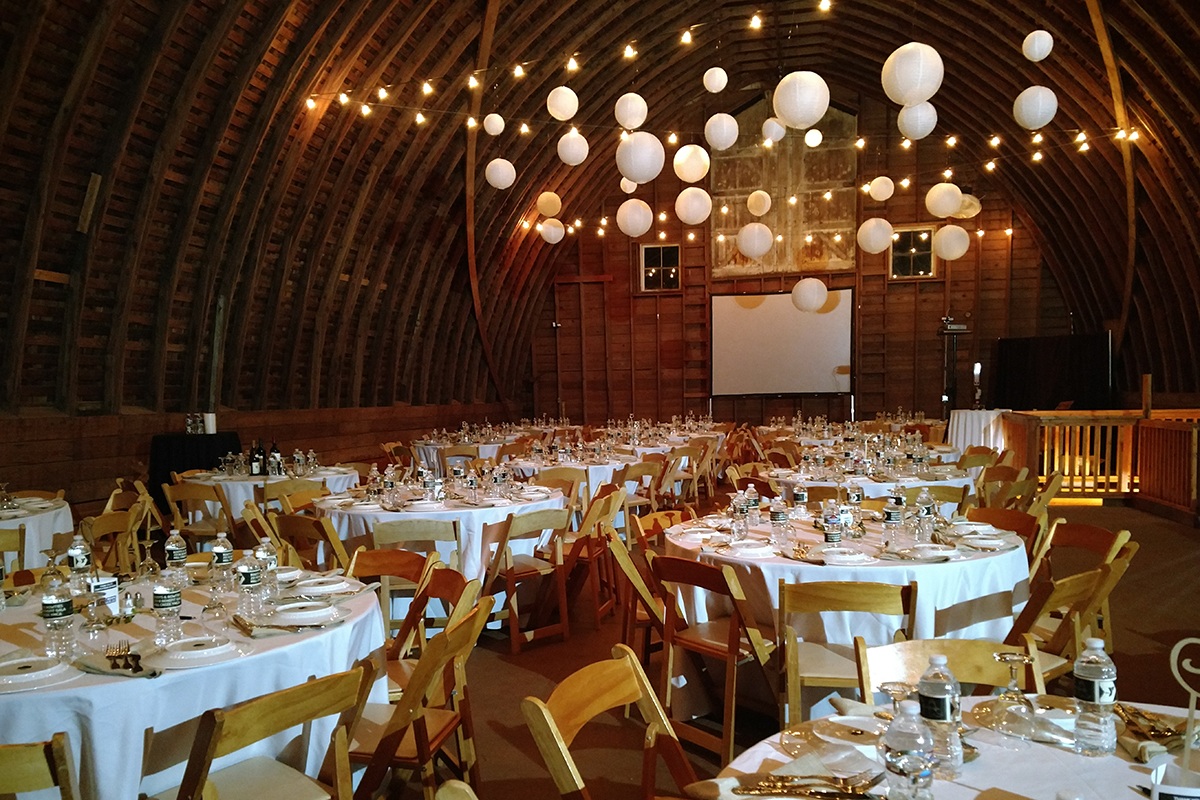 Capacity: Up to 200
Catering: Choose from our list of preferred caterers or recommend your own.
Price Range: $500 to $8300 depending on your space requirements. Please contact us for a quote.
Deposit: A refundable security deposit of $1,000 is required
Types of Events: Corporate Meetings, Communication Workshops, Team Building, Weddings, Parties, Dinners, Auctions, Luncheons, Networking, Celebrations, Proms, Grad Parties.
ADA: Access is limited but available.
Parking: Complimentary. Parking staff on request.
Tables & Chairs: From rental partner.
Staff: Barn staff and preferred vendors can be contracted.
Bar Facilities: Provided by caterer.
Dance Floor: Loft is configurable to include.
Linens, China, etc: From rental partner.
Decorations: From Barn Decor store or rental partner.
Cleanup: Removal by client or contracted by Caterer or Barn staff.
AV & Equipment: From rental partne
A 96 year old barn creating memories and building futures!
The Barn at Holly Farm is 96 years old, classifying it as a heritage barn, a barn that is deemed a cultural resource due to its unique historic character. We have restored it to retain its original glory to create a unique celebration and event space right in the middle of the urban sprawl. We are a working equestrian and animal farm with alpaca, llama, mini ponies, sheep, goats and chickens for a truly special experience.
Our venue is available for dinner parties, themed events, weddings, team building, award ceremonies, wine and beer tasting events, family reunions, or even full property company picnics for employees and their families. When you book an event at The Barn at Holly Farm, you get more than just a loft space for your gathering. We also have smaller rooms such as the Breezeway, Sweet Suite, Prep Kitchen, Family Room, Fibershed Room, the Den, and South Patio, as well as a small farm yard, complete with chickens and a view of our livestock, as well as our tall trees farm field for memorable field weddings and celebrations. Your event on your terms, as it suits your celebration best.
Every event at Holly Farm directly contributes to a child in need of equine therapy.