27615 340th Ave SE
Ravensdale, WA 98051
By appointment
Rich Kaalaas
360.886.5102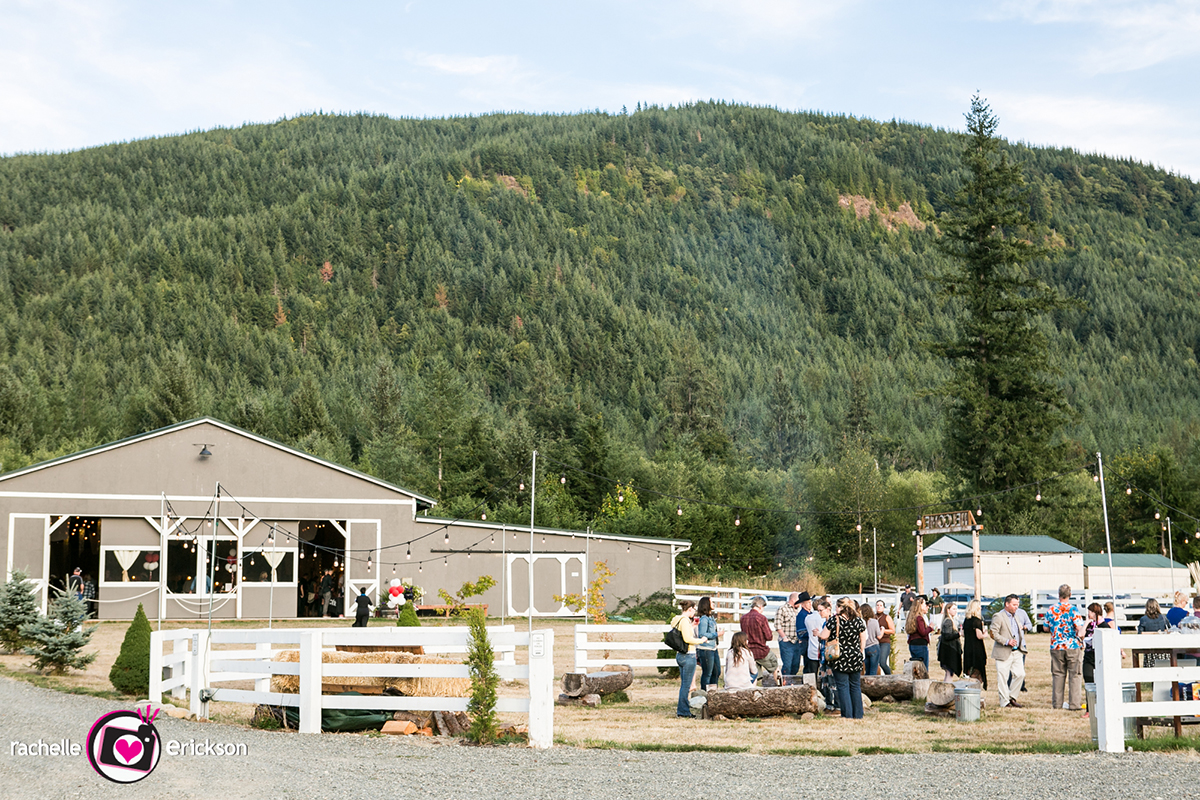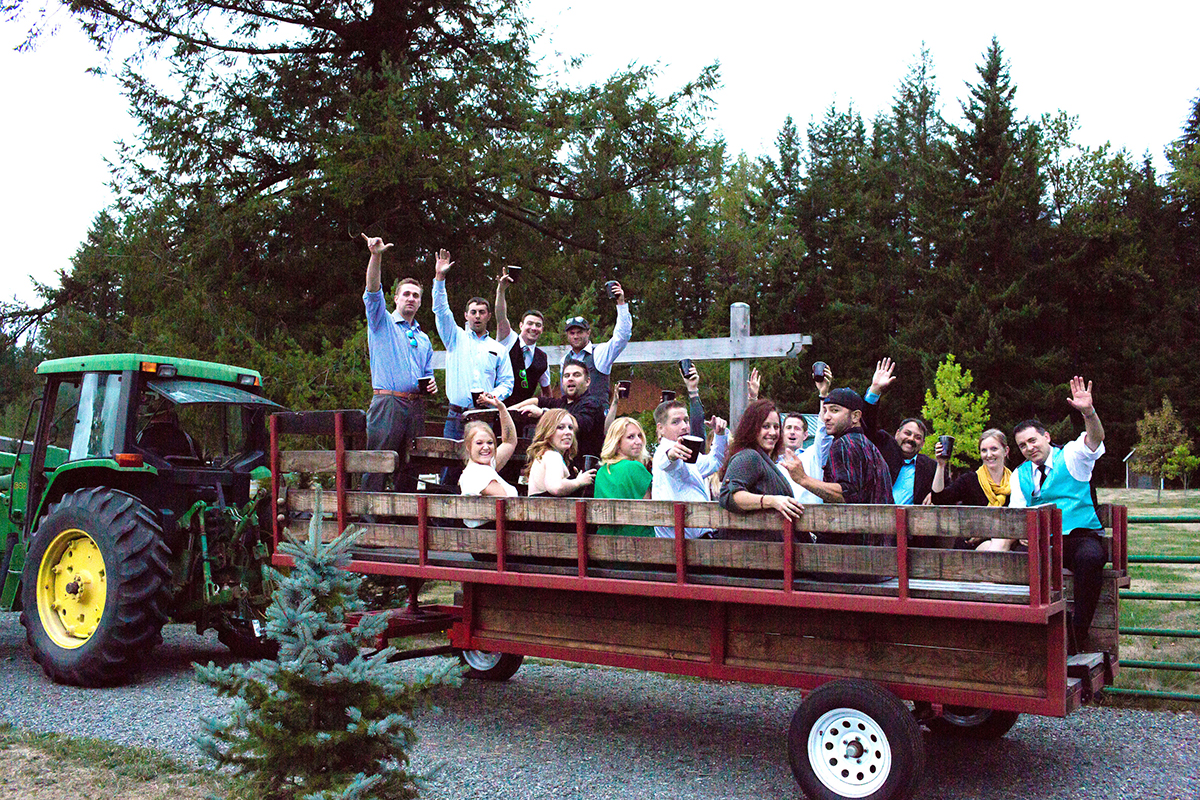 Capacity: 200+ Indoor and Outdoor Venue
Catering: Preferred List
Price Range: Varies accourding to size, date and acommodations
Terms: Book 9-12 months in advance. Available April through October
Types Of Events: BBQ's, Picnics, Special Events, Weddings, Receptions
ADA: Yes
Parking: Ample parking
Seating: 200 Chairs provided
Servers: Provided by catering
Bar Facilities: Caterer or Rein Fire Ranch
Dance Floor: Yes
Linens, China, etc: provided by caterer or client
Decorations: Please inquire for details
Cleanup: Caterer or client responsible for clean up
AV & Equipment: Available PA & Internet. Please inquire for details.
The Place to Get Away… And Come Together
Nestled within the serene Sugarloaf Mountain valley, and only 45 minutes from downtown Seattle and Tacoma, Rein Fire Ranch is the place to get away, and come together.
Whether you are looking for a uniquely beautiful backdrop to stage your own event, or a full service team to do it for you, at Rein Fire Ranch we strive to exceed your expectations.
Spread out over more than 40 acres, this rustic country setting includes a number of unique features, allowing you to freely customize your event. A pavilion surrounded by relaxing meadows make for a perfect setting for your outdoor reception, special performance or gathering. The bonfire pit is always a favorite for evening gatherings, and our cabana bar allows for a more intimate affair, while our event barn is capable comfortably holding a number of people and activities.
Other than being a blank slate for developing the event you wish to host, we also offer a number of other activities, such as Wagon and Carriage Rides, Horseback Riding, Blacksmith Experience, Nature Walks, Lawn Games, Square Dancing, and coming this spring Hat-Trick-Hatchets throwing course.
We look forward to having you Visit The Ranch!