2655 NW Market Street
Seattle, WA 98107
Adam Allan-Spencer
206.789.5707 x7026
Office Hours: 9am-5pm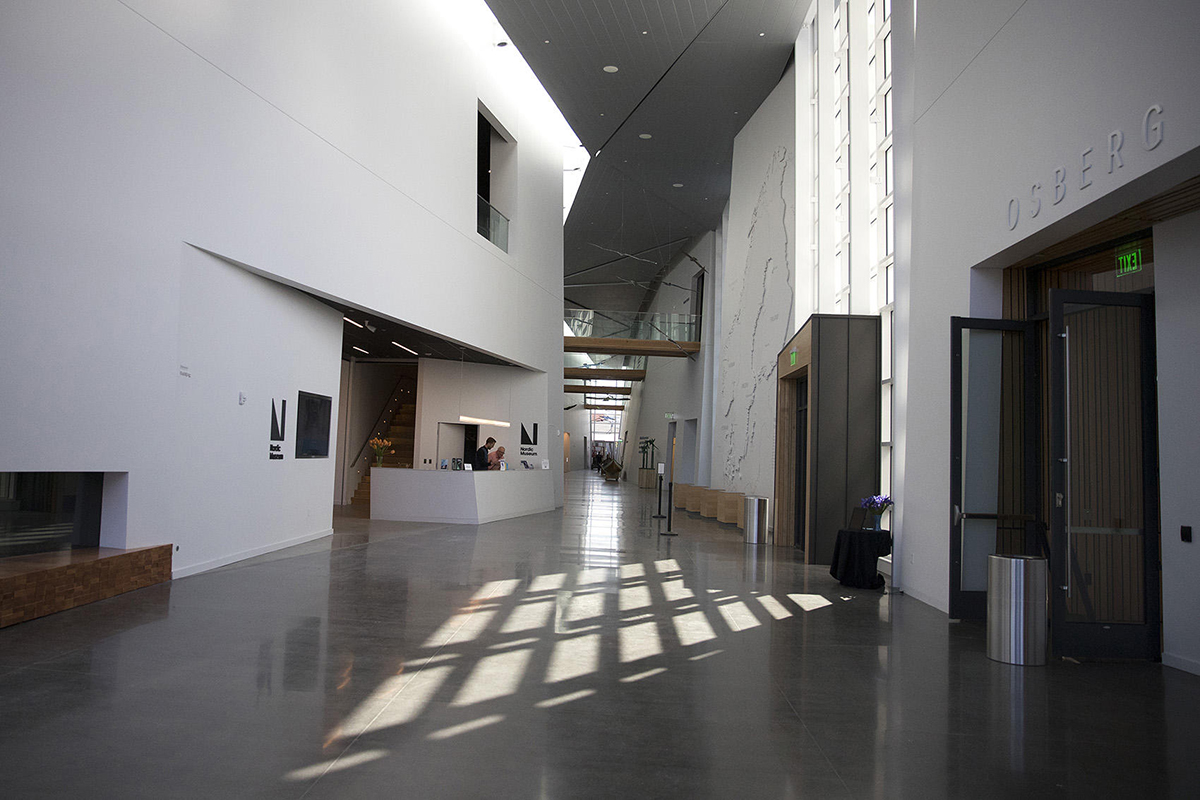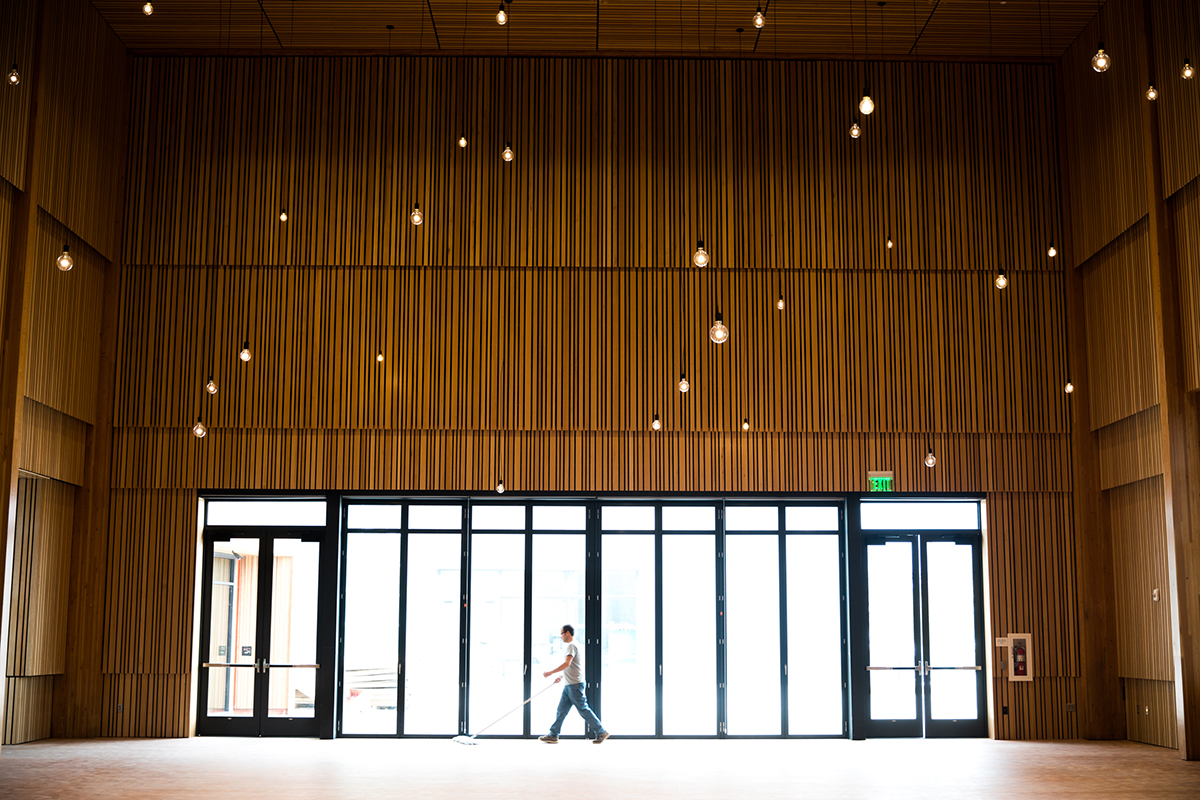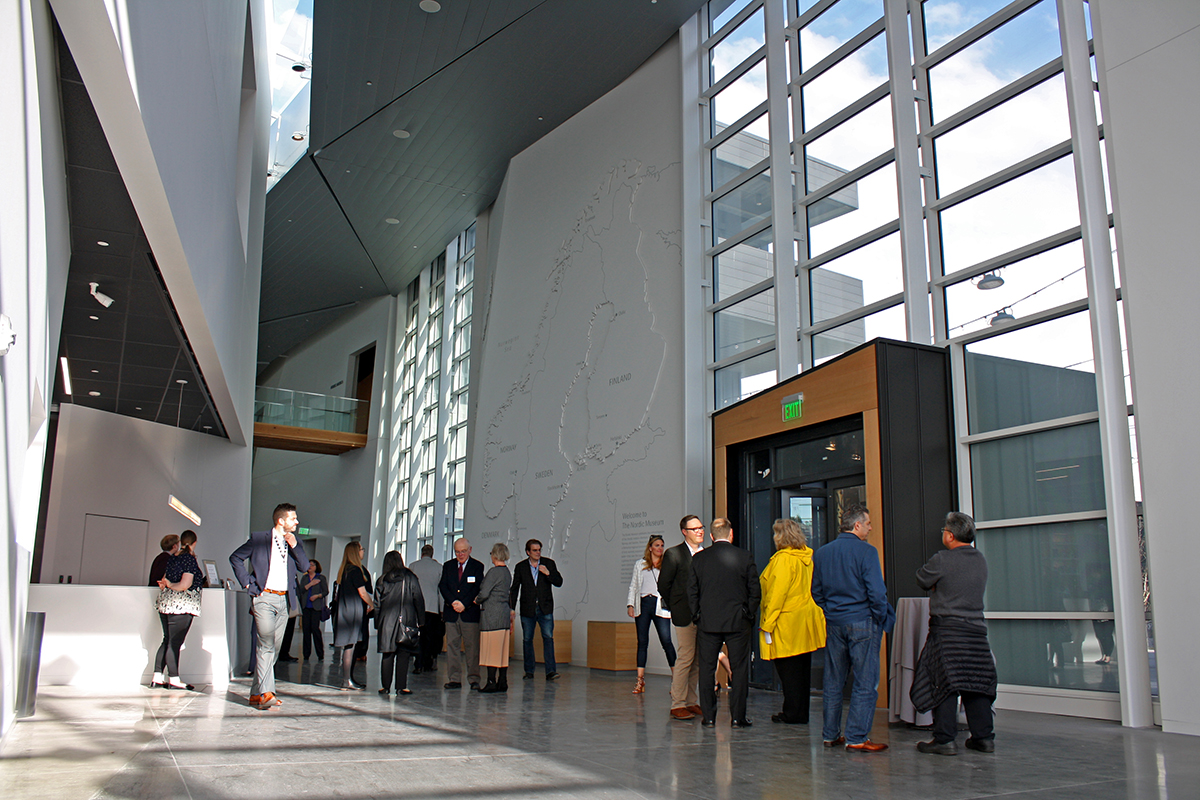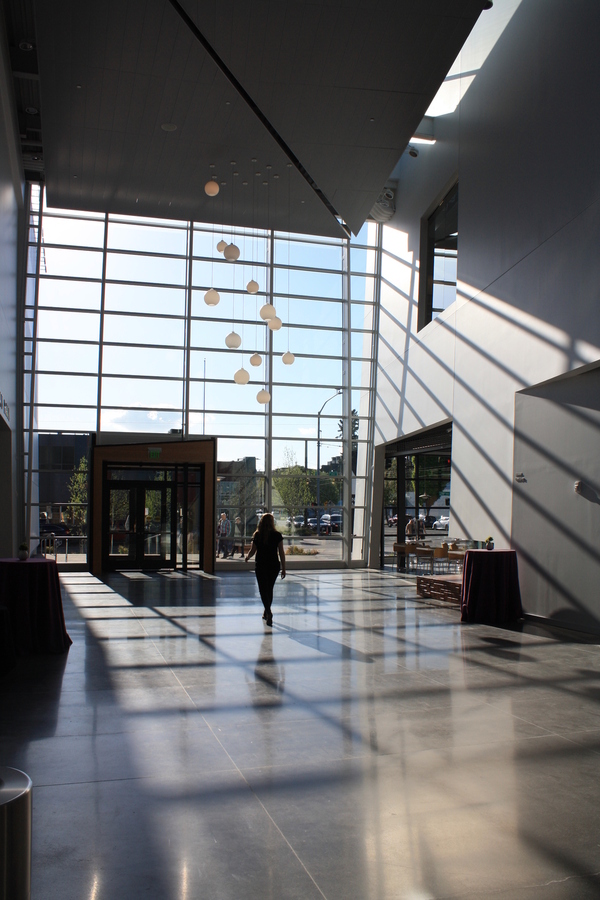 Capacity: Varies.
Large rooms: 375-400 standing, 160-280 seated.

Small rooms: 40-75 standing, 25-40 seated.
Catering: By City Catering
Price Range: Market price.
Deposit: We hold for one week and require 50% payment for hold on a reserved date. Full payment required by 45 days in advance.
Types of Events: Any!
ADA: ADA Compliant
Parking: Valet or prepurchase/public.
Tables & Chairs: Included, based on inventory
Staff: If catered, City Catering provides staff. Preferred vendors for other staff.
Bar Facilities: Provided by City Catering.
Dance Floor: Yes, part of the Osberg Great Hall.
Linens, China, etc: Rentals.
Cleanup: If catered, City Catering. If not, renter is responsible for cleanup.
AV & Equipment: Rentals from preferred vendors. Internet access available.
The Nordic Museum opened its brand new building on NW Market Street in Ballard in May 2018.
The Museum is a versatile event venue with three substantial gathering spaces along with lounge and classroom options. Seattle's Northside has gained a true event gem.
Our architecture has been lauded in numerous publications; our rental rooms are bright, spacious, and aesthetically pleasing. As a museum, we share Nordic culture with the community by exhibiting art and objects, preserving collections, providing educational and cultural experiences, and serving as a community gathering place.