3711 196th Street SW
Lynnwood, WA 98036
425.778.7155 or 888.778.7155
Office M–F 8a–5p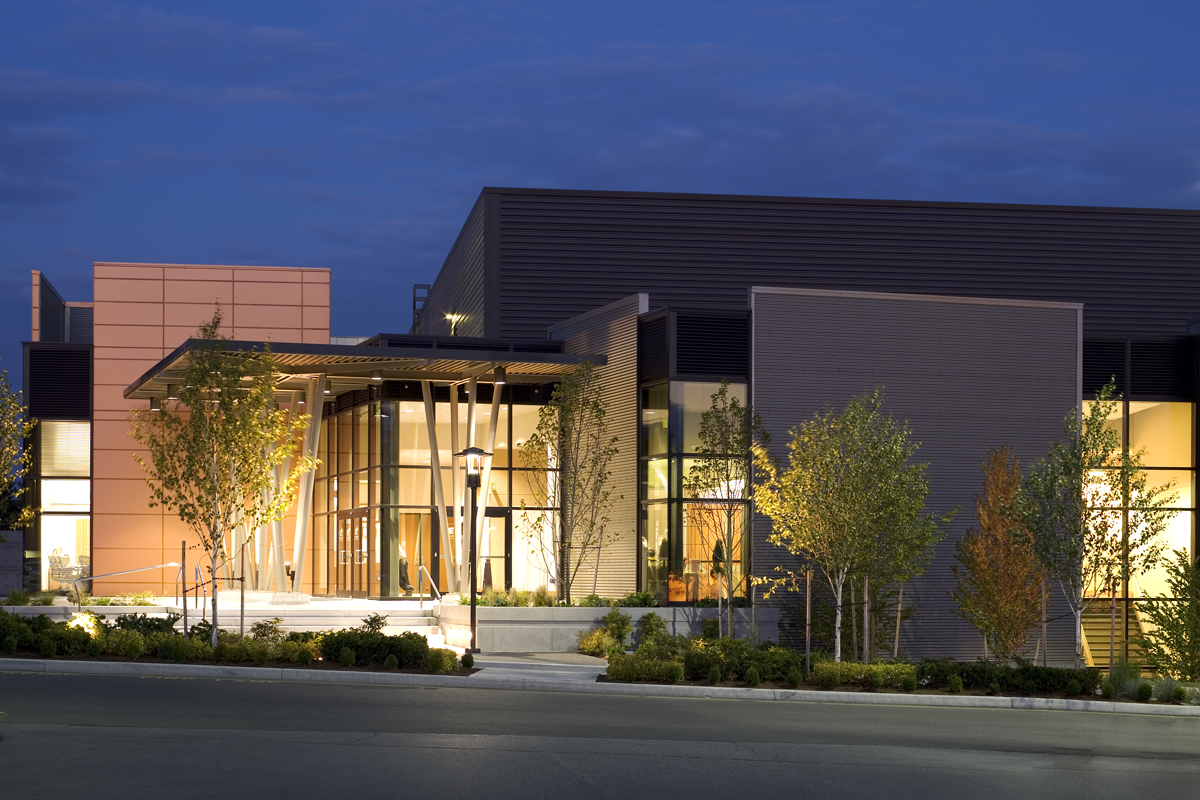 Capacity:
Banquet: Up to 650 guests

Theater-Style: Up to 1300 guests
Catering: Full-service catering provided on premise; Northwest cuisine favorites or our Executive Chef can customize menus
Price Range: Flexible pricing based on actual space used and food and beverage consumption
Deposit: A deposit is required at the time of booking an event to reserve space.
Types of Events: Banquets, conferences, corporate meetings, seminars, social events, small trade shows, and consumer shows
ADA: Fully accessible; meets or exceeds all ADA requirements
Parking: 400 FREE parking spaces on site
Tables & Chairs: Room includes tables, chairs and linens.
Staff: Lynnwood Convention Center provides in-house service staff.
Bar Facilities: In-house, fully-staffed bar service
Dance floor: Available upon request
Linens, China, etc: Attractive linens, napkins, china, flatware, and glassware provided; special colored linen and china available at additional expense
Decorations: Catered functions attractively presented; you can also customize your décor or contract a professional service provider.
Cleanup: Standard cleanup provided, additional charge
AV & Equipment: Complete on-site audiovisual, electrical and telecommunications support. Free WiFi!

Your Success. Our Passion.
The staff at the Lynnwood Convention Center knows that every event has different needs, tastes, dreams, goals and budgets. We also know that there are attendees, delegates and visitors that want an improved meeting and event experience, which is why our business model is based on a partnership with you-the guest. The Lynnwood Convention Center strives to eliminate barriers in doing business and we are constantly seeking new ways to better serve you and your guests. Free WiFi provided.