1511 7th Avenue
Seattle, WA 98101
206.521.9951
Ofc M–F 8a–5p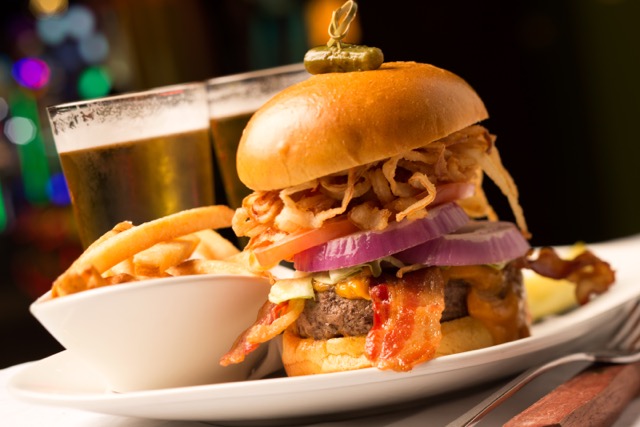 Capacity: GameWorks is a 35,000 square feet venue that can accommodate groups from 10 to 1,400
Price Range: Please call for pricing
Catering: Full-service, in-house customizable catering menus
Deposit: We recommend reserving your event at least a week in advance. A signed contract and 50% deposit are required to confirm your event.
Types of Events: An ideal location for any type of event, from receptions and corporate events, to bachelor/bachelorette parties, birthdays, youth events, bar and bat mitzvahs, and high school events, including after prom and graduation night parties
ADA: Fully accesible
Parking: Available in multiple pay garages, all within a block radius
Tables & Chairs: Tables and chairs provided
Staff: Professional service staff provided
Bar Facilities: Full service bar with hosted or no-host options. Features a wide range of craft cocktails and draft and bottled beers.
Linens, China, etc: Provided by GameWorks. All inclusive.
Decorations: We can coordinate a variety of themes for our events; additional fees may apply.
Cleanup: Included
AV & Equipment: We can provide audio visual equipment and accessories; additional rental fees may apply

Epic Events with Deliciously Big Menus and Tasty Drinks!
Equipped with customized catering menus, semi–private rooms, lounge areas, and state of the art video games, GameWorks offers the perfect mix of entertainment and fun. Conveniently located across the street from the convention center at Seventh and Pike, GameWorks specializes in creating fun–filled events that fit both your needs and your budget.