Des Moines Marina
22307 Dock Ave South
Des Moines, WA 98198
206.870.9370
Ofc 9a–4p and by appt.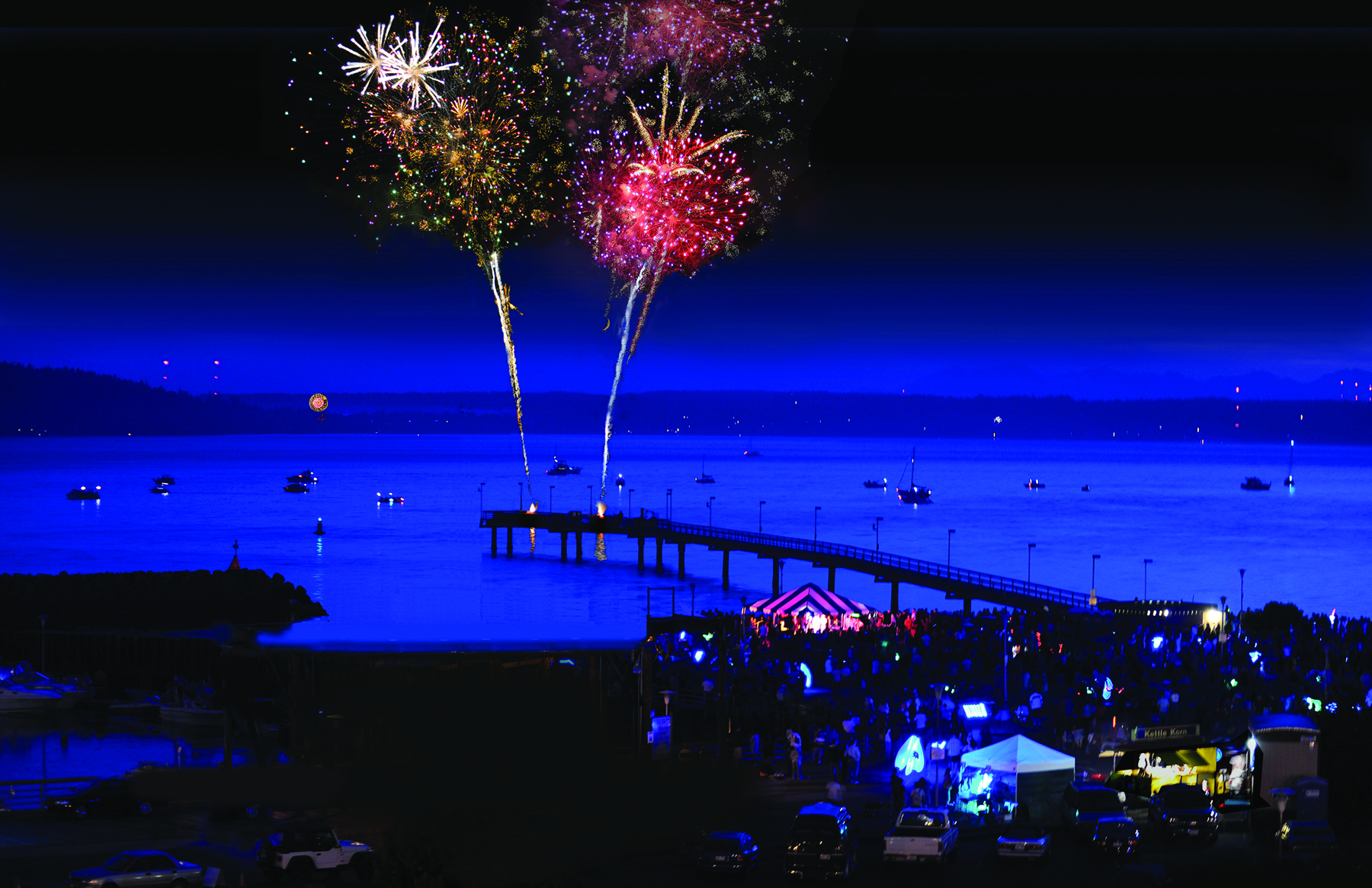 Capacity: 5000+
Catering: Outside Catering welcome
Price Range: Call for Rates
Deposit: Can be reserved up to two years in advance. Deposit required. Cancellation fees apply.
Types of Events: Festivals, Car Shows, Boat Shows, Farmers Markets, Team Building Events, Company Picnics
ADA: Yes
Parking: Ample Parking
Tables & Chairs: Tables and Chairs - Renters Responsibility
Staff: Renter or Caterer's responsibility
Bar Facilities: Renters responsibility. Insurance and State Liquor Permits Required
Linens, China, etc: Renters Responsibility
Decorations: Renters Responsibility. Please call for rules and regulations
Cleanup: Renters Responsibility
Special Items: Activity Float covered with heat, tables and chairs; 40 people maximum
Special Services: Shuttle, Sound System, and other services available at additional cost. Call for rates

DES MOINES MARINA – LARGE, WIDE OPEN SPACE TO ACCOMMODATE YOUR EVENT!
The Des Moines Marina is located just 20 minutes south of Seattle, WA. Located on the edge of the striking blue waters of Puget Sound, surrounded by the snowy peaks of the Olympic Mountains and majestic Mt. Rainier. The dazzling Des Moines Marina is home to large sailing yachts, as well as small fishing boats for family fun. A delicious variety of fresh seafood restaurants and boutique shopping make up the downtown Marina District.
The Des Moines Marina Floor can be rented for events of all shapes and sizes. In the past the lot has been rented to house Farmers Markets, Car Shows, Boat Shows and Strong Man Competitions. If you are looking for a large, wide open space to accommodate your event look no further! The Des Moines Marina Floor can accommodate all events no matter the size!