800 Convention Place
Seattle, WA 98101
Susan Newcomb
206-694-5111
Ofc M–F 8a–5p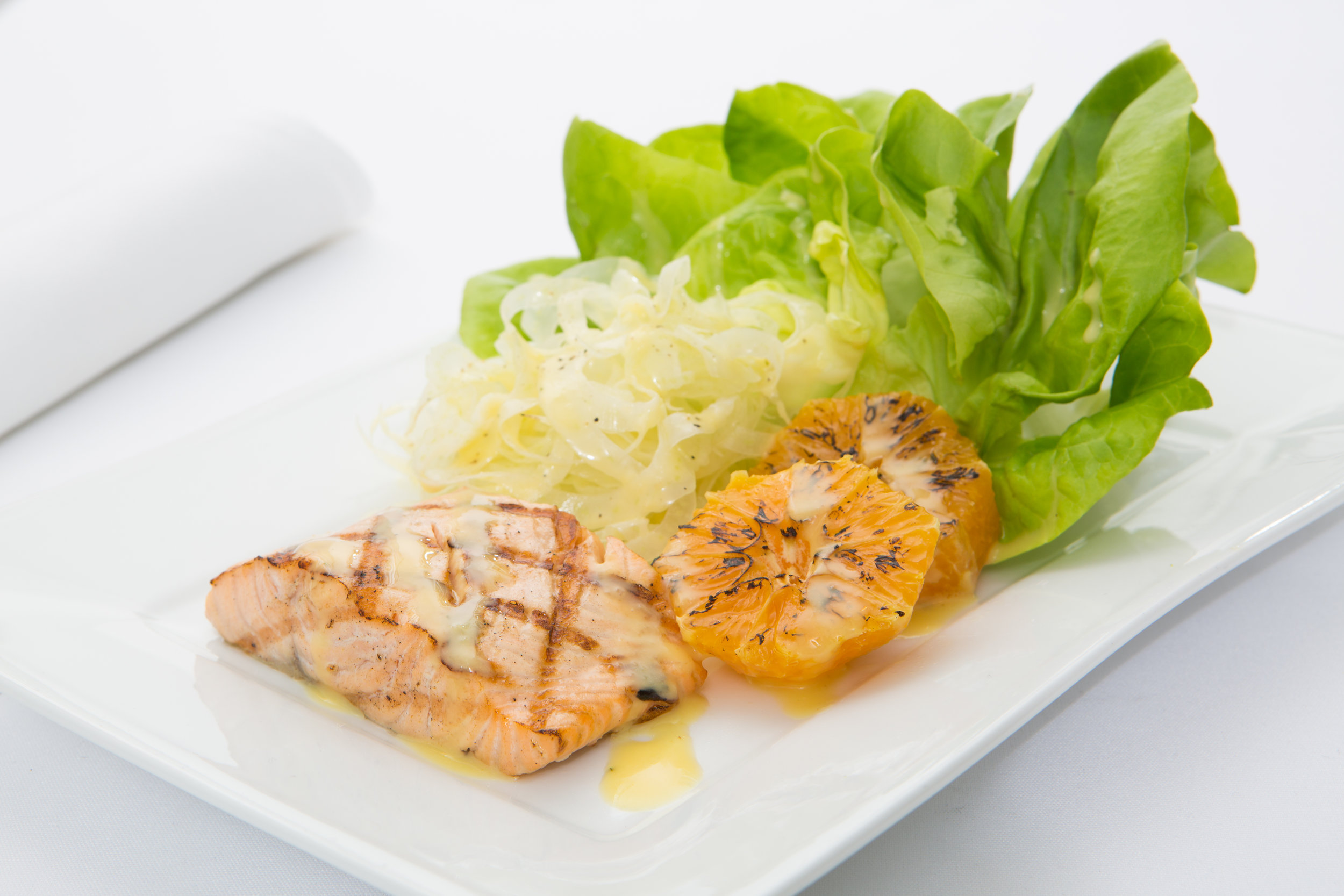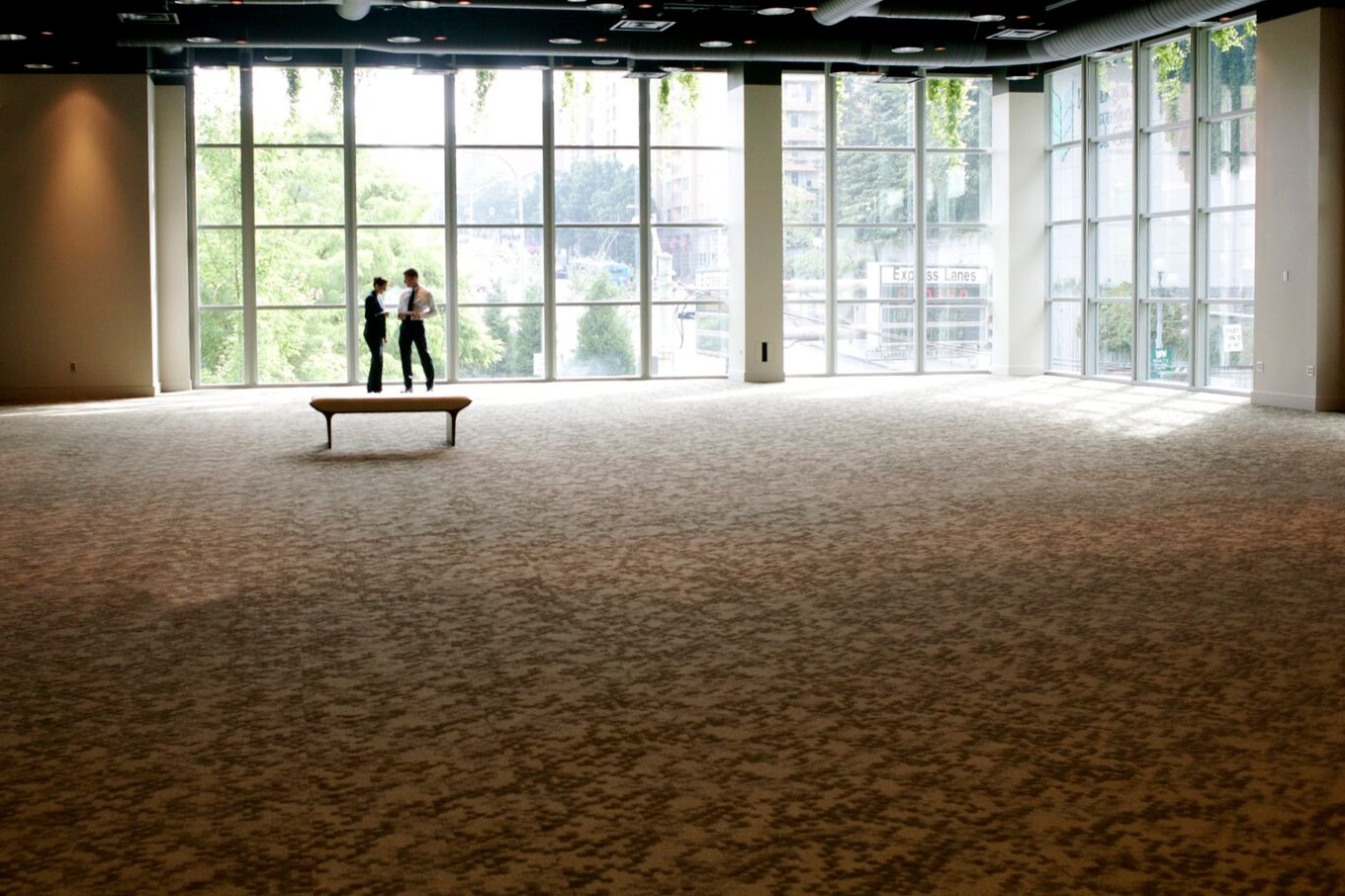 Capacity: 49,514 sq. ft. flexible function space
Catering: In-house catering and bar services
Pricing: Prices vary depending on event needs.
Deposit: A deposit is required with contract; payment for all space and services due prior to the event.
Types of Events: Special events, conferences, seminars, light trade shows and executive retreats
ADA: Compliant
Parking: WSCC Main Garage and Freeway Park Garage
Tables & Chairs: Included
Staff: Included
Dance Floor: Upon request for an additional fee
Linens, China, etc.: Included
Decorations: You're welcome to add your own touches; some limitations apply.
Cleanup: Please remove what you bring in; we'll take care of the rest.
AV & Equipment: In-house service partner; house sound system throughout the facility
The Venue That Does It All
The Conference Center (TCC) is the vibrant business meeting and event facility at the Washington State Convention Center, just across the street at 8th and Pike. Exquisitely designed and decorated with high-end finishes, TCC provides 17 meeting rooms over four floors of function space with multiple configurations. Lobbies are enhanced by intimate seating nooks and cozy fireplaces. Advanced exterior lighting offers color customization options, giving this venue a unique edge when it comes to catering to your guests.
Our outstanding service partners provide temporary power distribution, telecomm/IT and A/V services at an additional fee. Our in-house kitchen provides award-winning catering options with a fresh, innovative approach to food, and over 80% of our menus are exclusively tailored to the specific needs of each event and its attendees.
In keeping with the values of the northwest, the WSCC is an industry leader in sustainability and our entire facility is LEED certified. Our green operations range from notable waste diversion to the use of locally sourced food products in our kitchen. We strive to continually strengthen our community involvement and are committed to the growth and enrichment of our surrounding neighborhoods.