28901 NE Carnation Farms Rd
Carnation, WA, 98104
Linda Cloes
425.844.3279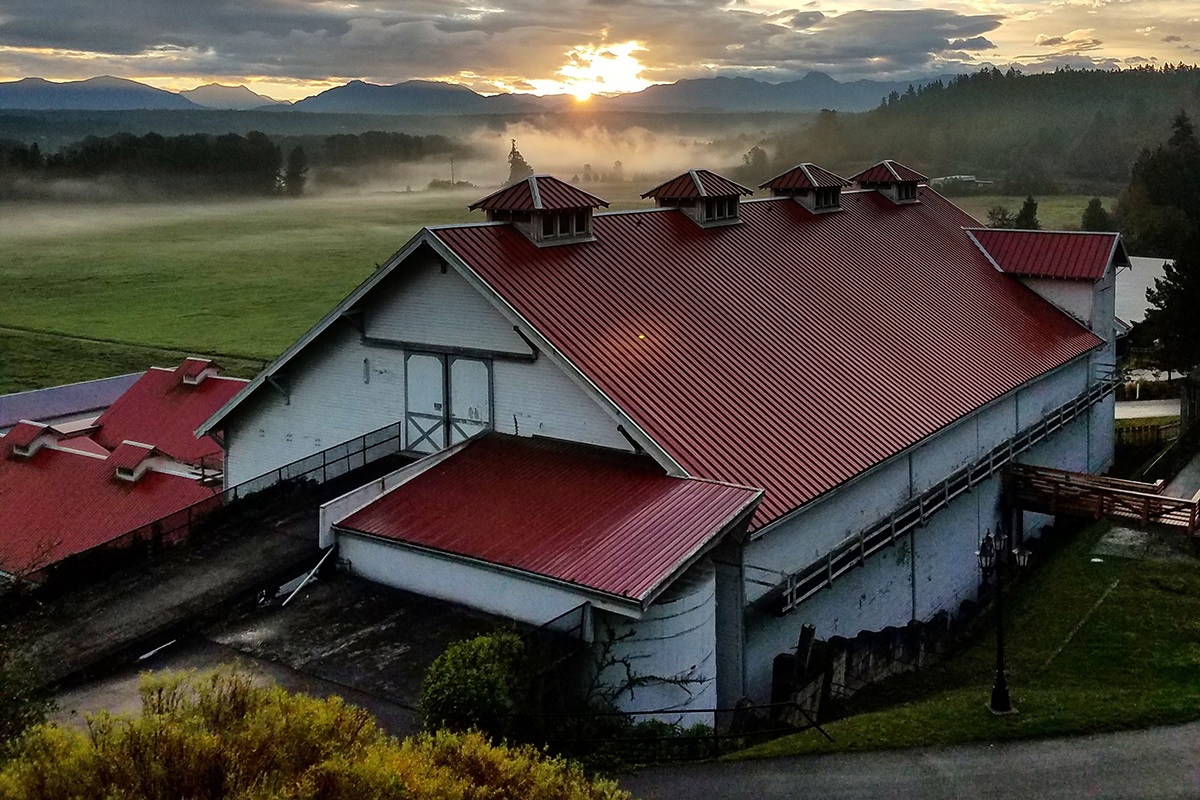 Capacity: Up to 750
Catering: In-house catering by our award-winning Chef Caprial Pence.
Price Range: Varies. Please inquire for more information.
Deposit: Varies. Please inquire for more information.
Types of Events: Corporate meetings and retreats, weddings, holiday parties, team building events and retreats, family gatherings and reunions, birthday and anniversary celebrations, bridal showers, and more
ADA: Handicap access included throughout campus
Parking: Available, complimentary
Tables & Chairs: Provided, up to 400 guests
Staff: Carnation Farms staff will be on site during event
Bar Facilities: In house
Dance Floor: Wood floor provided
Linens, China, etc: Provided for up to 50 guests
Decorations: Guest must provide
Cleanup: Included
AV & Equipment: Available in house
Accommodations: A variety of lodging available, up to 140 guests
Carnation Farms is a nonprofit organization on a mission
to transform the way that people want to eat.
Our beautiful 818-acre historic farm offers a breath-taking backdrop for events and retreats. From our Hippodrome with its classic wooden beams to our heritage rose garden to our beautiful certified organic farm, Carnation Farms provides the perfect blend of rustic elegance and local convenience for weddings, corporate retreats, and special events.