16720 Redmond Way, Suite E4
Redmond, WA 98052
Krista Golden and Kate Carroll
425.998.9771
Office Hours: By Appointment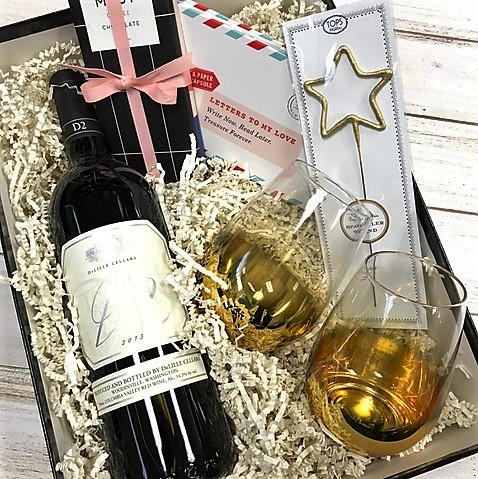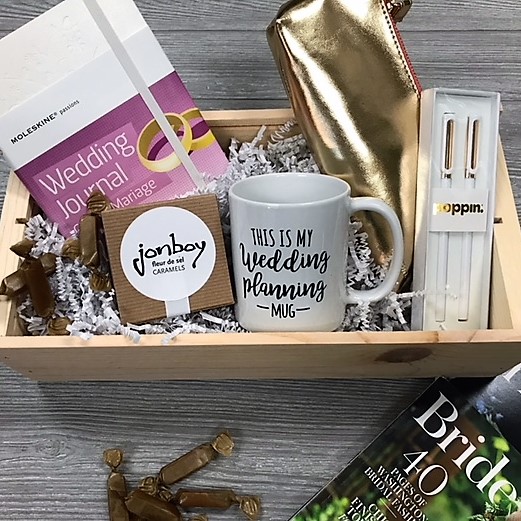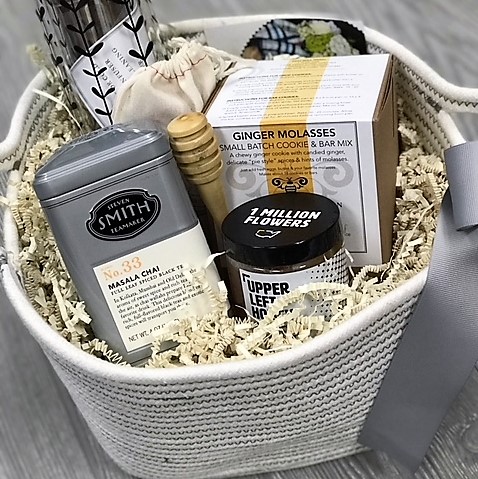 Whether you need a single gift or five hundred, we are experts in providing an exquisite gift for every possible need: Customer Appreciation, Referral, New Employee Welcome Kits, Thank you for Close of Business, Moral Events, Party Favors, Bereavement, Bridesmaids and Groomsmen Gifts, Retirement, New Baby, Wedding, Bon Voyage, Housewarming, Birthdays, Holidays, and so much more.
Specialty or Customized Items
Love your logo? We understand, we love ours too! Let us incorporate your logo in a creative way, either with personalized gift items or on our variety of custom packaging to fit every budget. In addition to branded items, we love to pair unique gifts with artisan food and wine created right here in the Northwest.
Ordering, Cost, and Terms
Browse through our online shop for single gift options. Want something custom? Need to place a large, bulk order? The more notice we have the better, but most projects can be finalized in 4-6 weeks. Custom orders require a 50% deposit.
Testimonials
"The quality of this stuff is amazing. Have you ever received a gift box without any junk in it?"
~ Wayne Burns, NanoString Technologies, Chief Operating Officer
"Hummingbird and Holly scaled our welcome program for maximum impact with new customers and partners in a way that is both creative and personalized." ~ Kathy Visser-May, Acumatica, Chief Marketing Officer
"Gorgeous custom closing gifts by Hummingbird and Holly help me maintain ongoing relationships with my clients." ~ Tracy Vaughn, Sotheby's Realogics
It's our passion and your love delivered!
We provide a concierge service to assist you with all your gifting needs. Email us or connect with us online; we'll tailor a custom gift proposal exclusively for you.